150T/H River Pebble Crushing and Screening Production line was delivered to Southeast Asia
March 13, 2020, Zhengzhou YIFAN delivered 150T/H river pebble crushing and screening production line to Southeast Asia!
In order to comply with the contract and ensure that customers can use the equipment on time, Zhengzhou YIFAN Company strictly implements the government's epidemic prevention and control measures, completes the order with the utmost efforts to ensure employee and production safety. It was the first shipment of overseas order after we resumed work.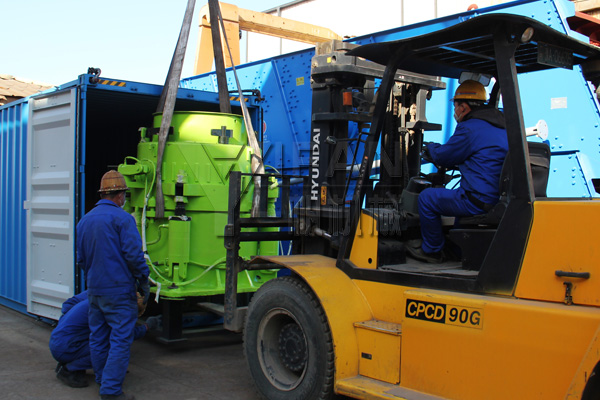 Project configuration:
Material: River pebble
Capacity: 150 T/H
Output Size: 0-5mm、5-10mm、10-15mm、15-20mm
Main Equipment: ZSW380 vibrating feeder + GZG100 vibrating feeder + CJ2440 jaw crusher + CCH180C hydraulic cone crusher + 4YK2460 vibrating screen + XL915 sand washing machine + Belt Conveyor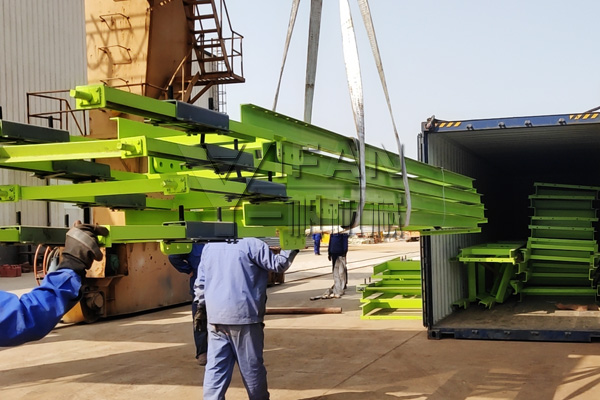 Zhengzhou YIFAN is a leading crushing and screening equipment manufacturer in China. We have 20 years of crushing and screening experience. On domestic market, our products have been extensively employed in key national projects. Besides expansion on domestic market, our products have also been exported to over 40 countries and regions.
China's epidemic has been effectively controlled, we already resumed work, Please don't hesitate to contact us!