Zhengzhou YIFAN has resumed work normally to ensure production planning.We declare that in this outbreak, None of the company's employees and their families were infected.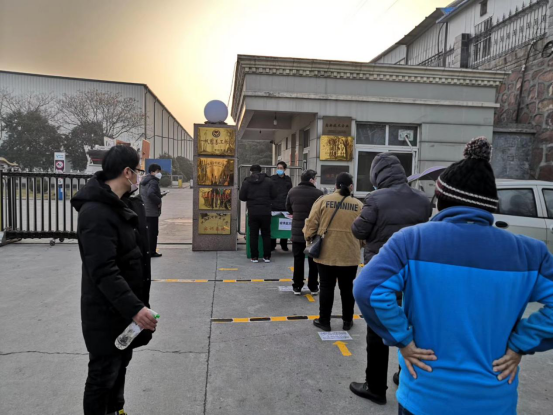 2020 is an extraordinary year. The new coronavirus (COVID-19) has affected the hearts of the people in the world. We sincerely wish all customers and your families healthy, and also hope that all customers' production lines run smoothly.
Zhengzhou YIFAN Company disinfects in all-round way every day, with sufficient supplies of epidemic prevention, We carry out epidemic prevention work in an orderly and efficient manner, and the epidemic situation is under our complete control.
Isolating the epidemic and not isolating services, we will ensure the normal operation of the business. If you need crushing and screening equipment , please don't hesitate to contact us.