In November 2019, 250T/H full-steel granite crushing and screening production line in India that purchased from Zhengzhou YIFAN was officially put into operation.
Material: Granite
Output Size: 5mm, 12mm, 16mm, 32mm
Main Equipment: ZSW4913 vibrating screen + PE800 x 1060 jaw crusher + CCH651C hydraulic cone crusher + 4YK2160 vibrating screen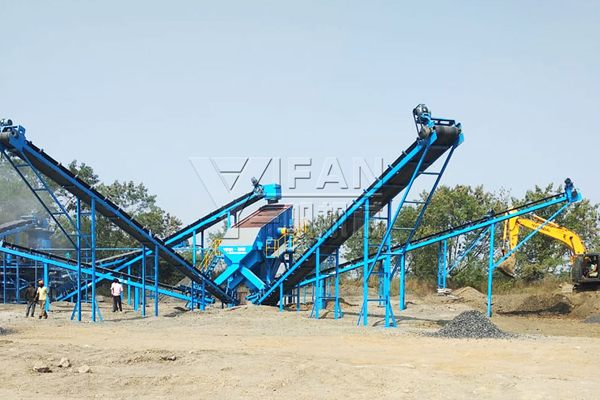 The 250t/h all-steel-framed granite crushing and screening production line has been successfully put into operation in recent days, which will bring rich profits to customers. The CCH651C cone crusher and PE800 x 1060 jaw crusher used in the production line are star products of Zhengzhou YIFAN. The structure is reasonable, the operation is stable and reliable, and volume has been high.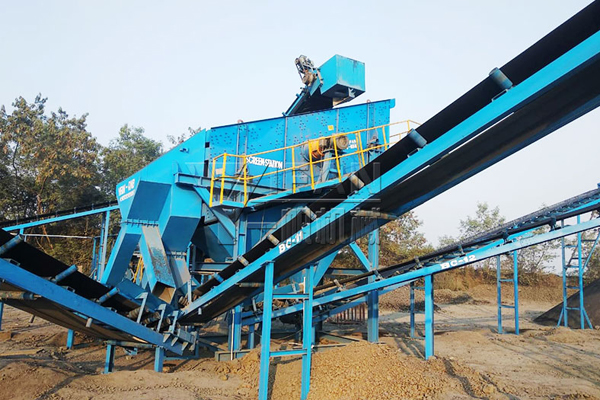 Zhengzhou YIFAN has a lot of production lines in India and has a good reputation in India. Thanks for customer's trust. As Chinese leading manufacturer of crushing and screening equipment,Zhengzhou YIFAN has nearly 20 years of experience. Our crushing and screening production lines have been exported to more than 60 countries and regions in the world and have received unanimous praise from customers.
We have first-class technical team and intimate 24/7 after-sales service, dedicated to customer service.