Uzbekistan customers came to Zhengzhou YIFAN for visit, and our sales manager of the Foreign Trade Department and other people warmly received them.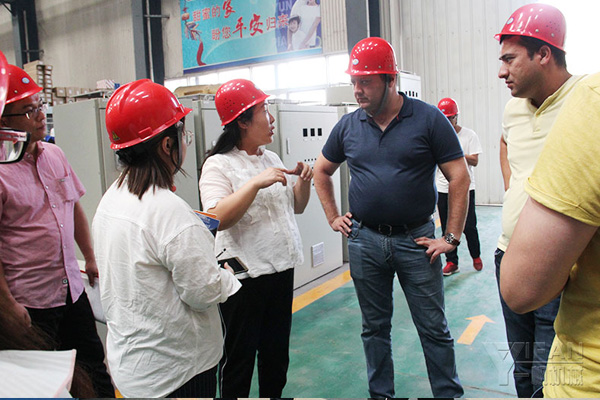 The materials that customers need to process are granite and river pebbles. The customers want Zhengzhou YIFAN to help them design a reasonable solution. Zhengzhou YIFAN has 20 years experience in the crushing and screening industry.Several production lines have been established in Central Asia and successfully be put into operation for many years. Excellent product quality and good after-sales service are the reasons why customers choose us.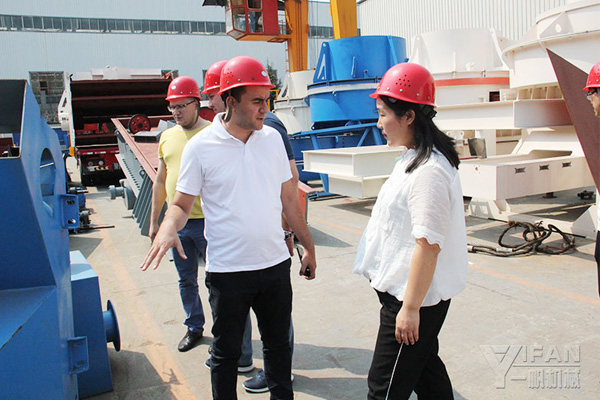 As the leader of the crushing and screening industry,YIFAN always produces crushing and screening equipment that meets customer requirements. Our core is product quality and innovative technology. The customers gave high praise to our products after the inspection,they decided to become partner with YIFAN.
If you need sand gravel processing line, please contact us immediately,we will design solution for you for free.