Zhengzhou YIFAN signed wet sand production line with customers of Vietnam. Recently, Zhengzhou YIFAN delivered the equipment as scheduled.
The Raw Materials: Granite, River Pebbles
Outsize: Below 5mm.
Configuration: CV830 sand making machine, GZ80-4 vibrating feeder, 2YK1860 vibrating screen, XS2800 sand washing machine, electric control cabinet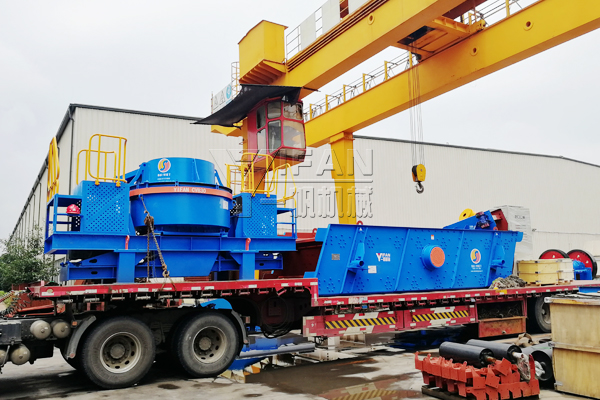 Advantages and characteristics of wet sand production line:
Zhengzhou YIFAN wet sand production line runs safely and reliably, with high capacity, high sand production rate, less material return, and environmental protection and high efficiency. Wet sand making can reduce the soil content in the finished material, making the sand cleaner and smoother. The finished materials can be used in urban construction, hydropower industry, highways and other fields.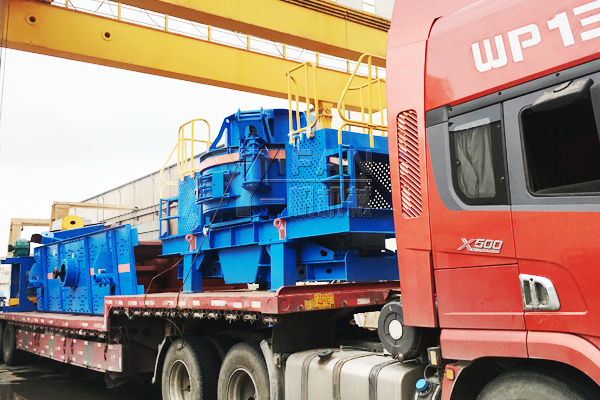 We will follow up on the installation and official operation. We have perfect after-sales service. If you need wet sand production line, please contact us. The 20 years of manufacturing experience is trustworthy.