Urban development makes life better, but it also generates a large number of construction wastes at the same time. How to dispose these metabolic wastes has become a problem we have to take into consideration at present. The birth of mobile crushing plant manufactured by YIFAN Machinery means that we finally find out an effective way to solve this problem.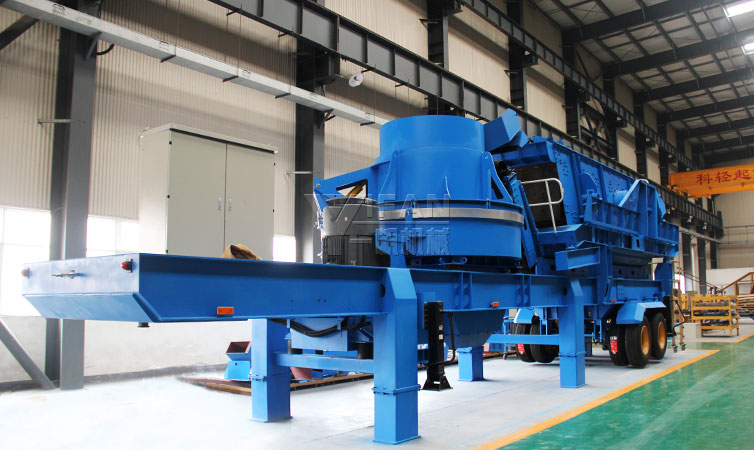 Among various materials, building material has the largest capacity, highest dosage and closest relationship with human beings. Meanwhile, it has the most serious environment load. Therefore, we have to change our traditional construction way to improve resource utilization rate and reduce environmental pollution in the using process. Developing environmental material and improving green building has become an important subject in present construction industry.
YIFAN construction waste recycling equipment, namely mobile crushing plant adopts mobile crushing and screening technology. Currently, the comprehensive utilization rate of equipment with this technology has reached 95%. It has many advantages, such excellent flexibility, disposal on site, no secondary pollution and cost saving. According to practice, recycling construction waste with mobile crushing plant can truly realize energy conservation and emission reduction. After innocent treatment, construction waste can realize zero release.
With the stable progress of urban construction in China, mobile crushing plant disposal technology will become an important method to promote the reduction, recycling and innocent treatment of construction waste.