With the release of relevant national policies, the development of regional economy drives integrated transportation greatly. In the circumstance, crushing equipment is expected to be favored by capital construction market again. Therefore, as a mining equipment supplier, we are confronted with how to seize this development opportunity and make our own contributions.
The development of crushing equipment relies on the short supply status of building materials. With the investment expansion of infrastructure project, building material is bound to have larger market demand. Since building materials like construction aggregate and concrete can be produced by construction waste production line, various crushing equipment like hydraulic cone crusher will develop fast in the future.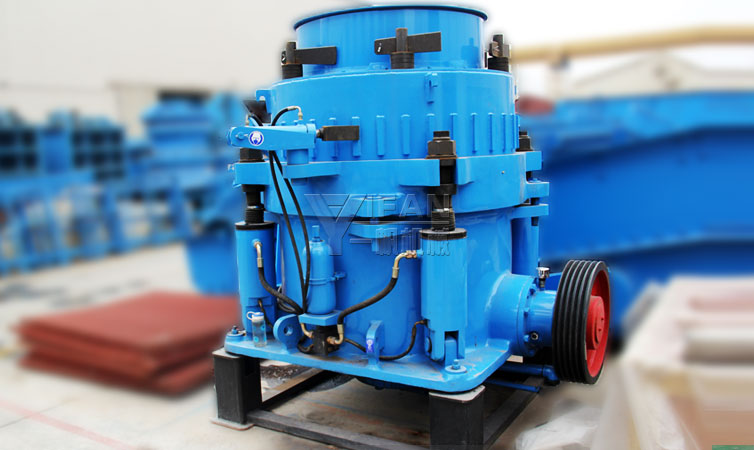 In China, infrastructure construction project and crushing equipment are developing at the same time. Crushing equipment can release the demand pressure of building material, and investment on infrastructure construction can promote the development of crushing equipment. Therefore, with the background of rapid economy development, as a leading enterprise of China crushing and screening equipment industry, YIFAN Machinery spares no effort to apply crushing equipment in construction waste process industry, and we hope to make contributions to national capital construction in this way.
As a professional and famous crusher brand in China, our business includes production, research, manufacture and design of crushing equipment. Featured products of YIFAN Machinery are as follows: CV sand maker, hydraulic cone crusher, jaw crusher and hydraulic impact crusher. In addition, we can also provide various professional and complete sand making production lines, aggregate production lines and construction recycling production lines. YIFAN Machinery will provide customers with perfect service wholeheartedly and welcome to consult our website online personnel for more information.