With the prosperity of project construction in China, the overall demand for crushing equipment keeps increasing. According to the sales volume of YIFAN Machinery in 2014, crushing equipment will still have an optimistic prospect in the second half of this year. In the future, crusher and mining equipment will represent the development trend of this industry.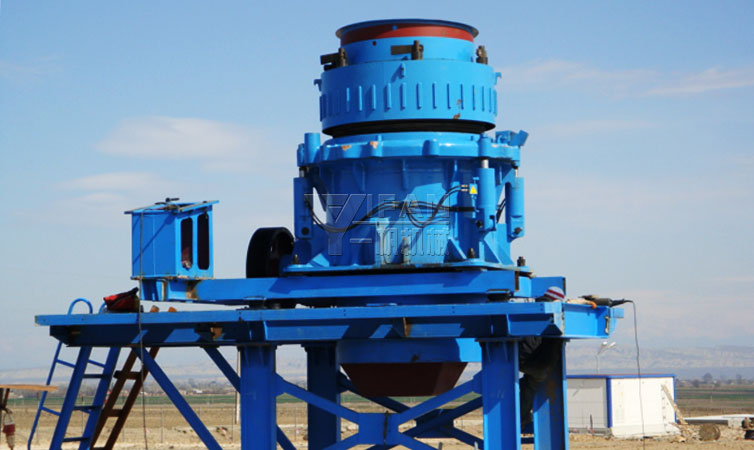 In the 21 century, hot project construction will drive the investment enthusiasm of crushing equipment. And as a key field of mining equipment, crusher equipment will lead the development of industry economy. According to specialists, crushing equipment will be favored in world market by investors in the future. In addition, it will develop in the direction of environmental protection and energy conservation. Domestic crushing equipment industry will also have a prosperous development wave reflected in the following aspects in the future.
First, China has large potentials in crusher application market, which has been paid close attention to by foreign crushing equipment manufacturers. Besides, because of the quick update speed of crushing equipment, domestic crushing equipment still has large undeveloped market. The short supply situation in present China can also promote the development of crushing equipment.
According to latest data, western development planning in the next decade is also an important factor since it has many requirements on crushing equipment, as well as domestic demand extension and infrastructure expansion.
With the beginning of various infrastructure construction and express projects, the market demand of domestic crushing equipment will be enlarged. Therefore, it is believed that China crushing machinery industry will have a bright development prospect.